The Baltimore Portrait Project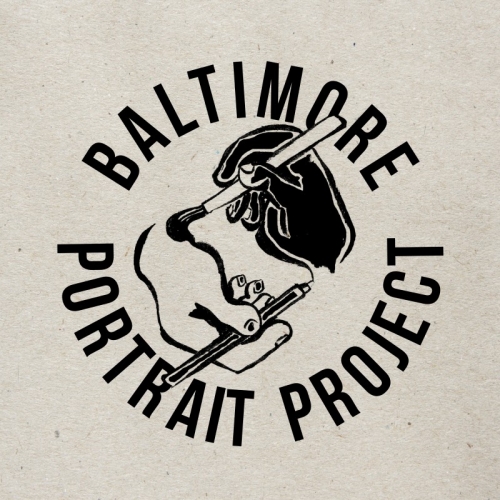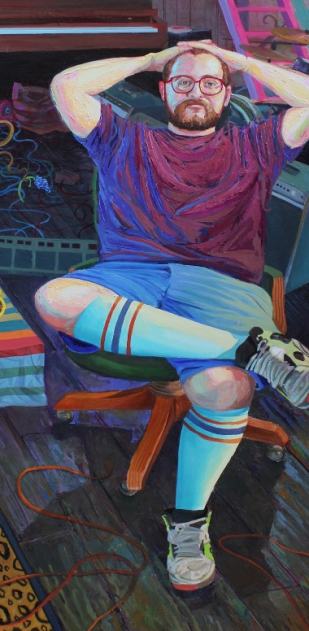 Brought to you by featured artist Carabella Sands, portrait by Brooks Kossover
For this project, artists will be paired randomly with another local artist. Each artist will be the subject of a portrait. Each artist will create a portrait of another artist.  Artists participating in the portrait project should be open to conversation about their identity and open to getting to know an unknown person. I'm looking for all kinds of makers: Illustrators, Painters, and Photographers.  Even if you are mainly a musician, if you would have fun making a likeness of another human, please don't hesitate to sign up.  Amateur and youth artists welcome.
A name drawing party will be held (TBA) where artists will be randomly paired up with the other artist they will be making a portrait of. A photobooth will also be set up to photograph the artist duos once chosen!
To participate, fill out the form below.
[formcraft id='4′]